Cultivate Community is our initiative dedicated to creative, cultural + social impact in local communities. Physical creative commnity spaces focused on local interests and amenity.
At the Blues Point Road Village Creative Space we stock small runs of products made by local artisans including Coco Chocolat's 'Secret Garden' chocolates with proceeds going towards the garden .
Each season we put together a program of experiences and events at the Creative Space to foster exchanges of ideas, sustainability and sessions focused on the joy and pleasure of making.
read + watch: for the love of wisdom
Take inspired action gleaned from makers and creators–past and present–who paved the way.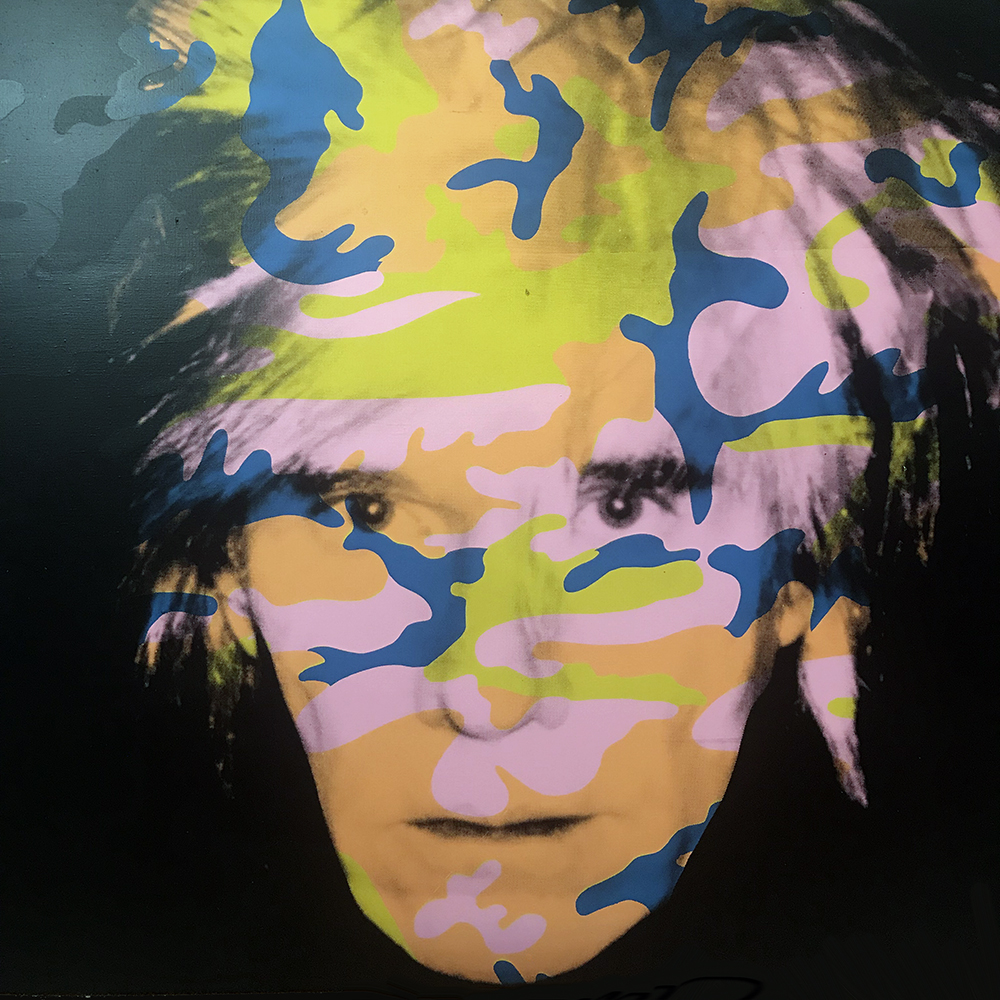 Philosophies, manifestos, sketches, diary notes + musings from a range of makers and cretors across time and cultures … 
albums: vibrating spaces + places
Image attributions: Top: Easel photo by cultivator. Virgina Woolf digital montage by cultivator
Squares:
Last updated March 3, 2022.