Expertise is a beautiful thing that deserves to be shared.
Blooming masters is Cultivator's treasury of interviews with first rate creative enterprise owners and makers. It's where exemplary and successful practitioners share their hard earned experience-based, business-critical knowledge. 
The knowledge and insights shared here have been accumulated over years of operations, trial, error and practice of craft, and it is shared graciously and generously to benefit future creative enterprise owners.  
We are stronger together. Watch, listen and read from those that 'have'.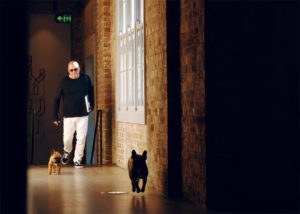 CEO and creative director of Frost Collective Vince Frost candidly shares what it takes to stay viable in the business of design.
WATCH NOW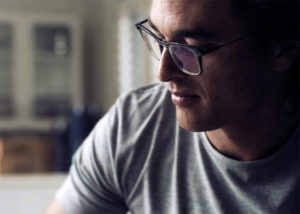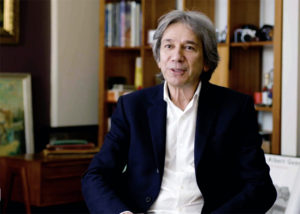 In this nine-minute video Animal Logic co-founder/CEO/producer Zareh Nalbandian shares his thoughts on building a sustainable and successful creative enterprise in Australia over a period of 25 years.
WATCH NOW
more great content coming real soon
Image attributions: stills from the video interviews. Full credits for each video appear on the respective page.