Cultivating resilience in the face of life's challenges is a proactive way of dealing with the unexpected, upsets, disappointments, pitfalls and successes in life including frustration, fear, futility and burn-out.
Resilience involves behaviours, thoughts and actions that can be learned and developed.
This collection of interviews and articles foregrounding creators and makers, harvested from many places around the web, in no particular order, demonstrate the beauty of perseverance and taking your time.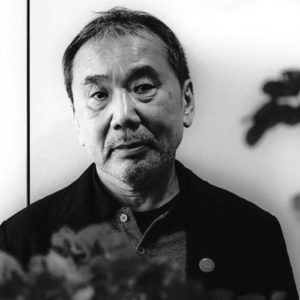 Haruki Murakami. Strategic choices. resilience & tenacity Click edit button to change this text. Lorem ipsum dolor sit amet, consectetur adipiscing elit. Ut elit tellus,
READ MORE